e3Learning
Buy first aid kits online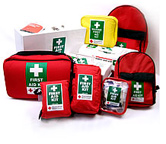 Visit our online shop and select from our range of quality first aid products and information.
Red Cross Training Services
Training beyond first aid. See our full range of qualifications and short courses.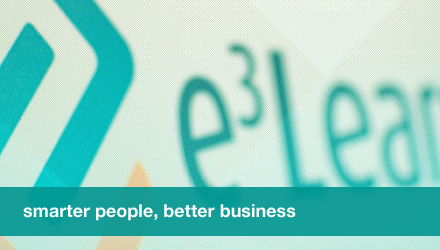 A leader in online workforce management and eLearning, we are experts in the creation of relevant and accessible cloud based systems, programs and content that supports over 600 clients around the globe.
Whether it is the extensive ready-to-deploy content library, bespoke content development capability, the proprietary Learning Management System or our contractor management solution, e3Learning provides a solid bedrock of compliance that a business can build on. Giving them the certainty and focus they need to compete, grow and achieve with confidence.
For more information about e3Learning, please visit https://www.e3learning.com